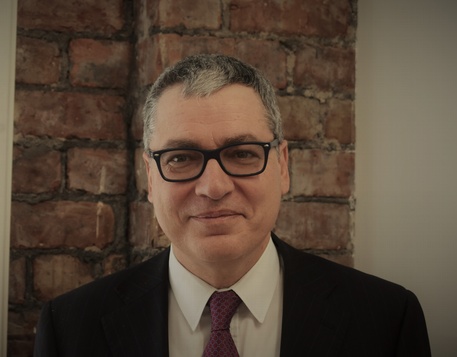 Consultant
Email: This email address is being protected from spambots. You need JavaScript enabled to view it.
Phone: 0151 659 1070
Areas of Expertise
Memberships
Member of the Law Society of England and Wales
Member of the Italian Council of the Bar
Qualifications
Law degree (5 years) awarded a the University of Salerno, Italy.
II Master in European Union Law, University LUISS Guido Carli, Rome
English for Law programme, ELCOS; the University of Wales, Bangor.
Chinese Law Study Program, held by the China University of Political Science and Law, Beijing.
Legal Experience
Barrister of the Italian Supreme Court
Personal
Proud dad of Hanna. Tireless fan of SS Lazio and was in his youth a pretty good goalie and then a brave referee. In his free time, he listens to music, reads The Times and The Independent and goes to the Cinema and music gigs. During the weekend, Gianluigi removes the lawyer mask and becomes a chef: spaghetti alla carbonara and linguine with seafood are his specialities, washed down with a glass of Prosecco, of course!