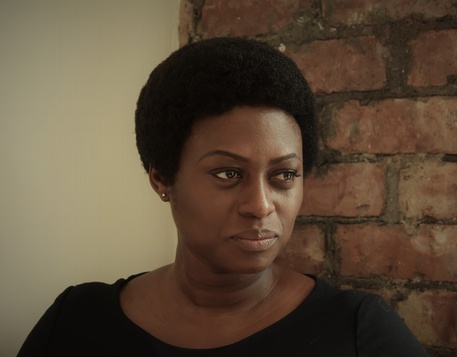 Consultant Solicitor
Trained Mediator
Email: This email address is being protected from spambots. You need JavaScript enabled to view it.
Phone: 0151 659 1070
Melissa Kponou is a Consultant Solicitor with Three Graces Legal. She was first called to the Bar in 2001 and then subsequently admitted as a Solicitor in 2009. Melissa's principle specialism is Employment Law, having practiced in this area since 2004.
Areas of Expertise
Memberships and Qualifications
Employment Lawyers Association
SII qualified in Financial Compliance
ICA qualified in Financial Crime Prevention
Accredited Data Protection Practitioner
Experience
She acts in a wide range of employment matters, assisting employers and employees alike, from zero hours contract workers to directors, and start-ups to SMEs including those in the regulated sectors.
The typical matters that Melissa can assist with include advising and/or drafting settlement agreements, employment contracts and handbooks, TUPE, redundancy, pay disputes, dismissal and discrimination.
Melissa is also able to advise on HR and Data Protection matters, again on behalf of both employers and employees, so can assist on matters such as disciplinaries, grievances, capability, privacy infringement, data protection audits etc.