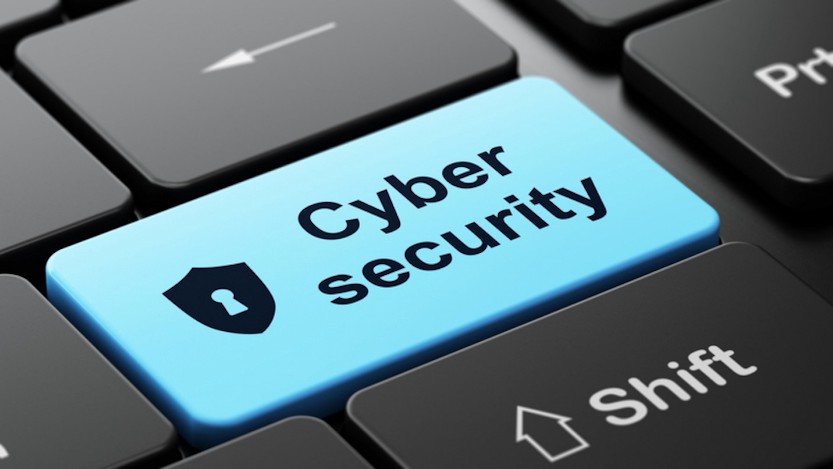 According to the Irish Garda National Cyber Crime Bureau, there has been a recent increase of cyber crime involving criminals utilising social media to hack user data. They are doing so by checking when a customer contacts their banks and then posing as the bank in order to obtain their data.
Detective Superintendent, Michael Gubbins stated the cyber criminals utilising social engineering to hack data is "at the very top" of potential threats. He also discussed how these threats are becoming harder to detect, due to the increase in what is known as "fileless" malware, which is not stored within the hard drive but in RAM, a temporary storage space, and therefore harder to track.
He also discussed how crypto-currency such as Bitcoin has enabled a new wave of cybercrime, as criminals target users in order to obtain their digital currency.
Cyber criminals are also engaging in what is called "crypto-jacking", which is a new hacking process which involves hackers infiltrating computer systems in order to gain access to the process "mining", which is how a Bitcoin is created.  Ransomware is also another common cyber-attacks criminal use, which involves a hacker locking a computer and demands payment from the user who wishes to gain access.
Gubbins has urged organisations to implement training in order to educate their staff in regard to cybersecurity, combatting cyber-attacks and staying safe online.
Here at Three Graces Legal, we can assist your organisation with all aspects of cybersecurity.
Contact us on 0151 659 1070