Breach of contract disputes can quickly spiral out of control and result in substantial difficulty for your business. Three Graces Legal strive to take control of the situation as early as possible, minimising the cost and difficulty your business may experience as a result of a breach of contract dispute. Our lawyers are specialists and have helped hundreds of businesses resolve disputes with agility and professionalism. We understand that a breach of contract dispute may be causing your business financial difficulty, and we always act with commercial focus, and with flexibility and understanding around fees.
Even where a dispute seems straightforward, it pays to have an expert. Contractual disputes can quickly become complex, but our lawyers can help. To discuss your circumstances and concerns with an expert breach of contract lawyer, call us today 0151 659 1070 or complete our online enquiry form and we will get back to you without delay.
Expert breach of contract disputes lawyers, Liverpool, Wirral, Merseyside and across England & Wales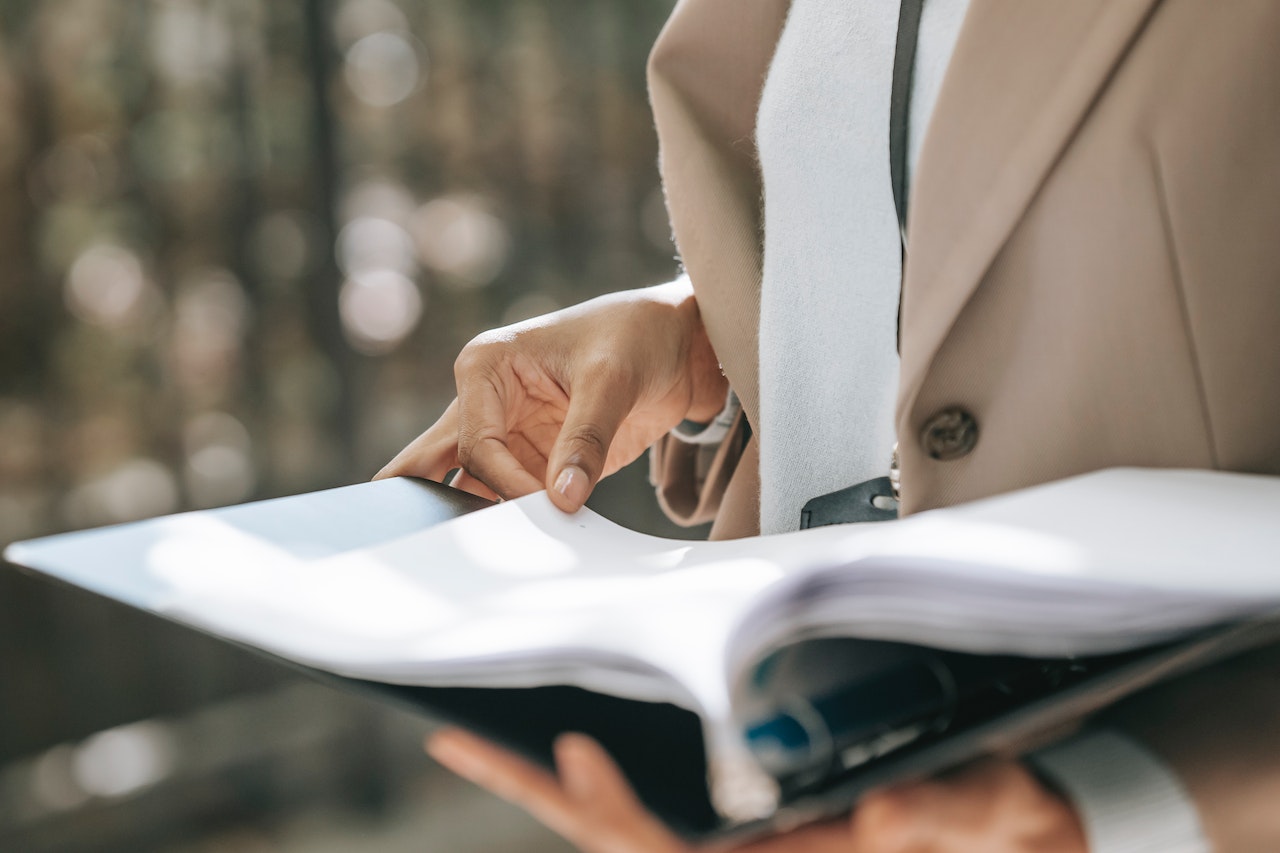 A breach of contract dispute often occurs where one party fails in their obligations under an agreed contract, which can then give rise to a claim for compensation or other remedies depending on the terms of the contract. Breach of contract can have a significant impact on the parties involved, and it is the far-reaching nature of this impact that can cause breach of contract disputes to become particularly complex and costly.
If you are involved in a breach of contract dispute, it is essential to seek the advice of a specialist lawyer as soon as possible. This can help control the situation, and often the impact of the breach.
Our lawyers know that going to court is expensive, and this expense can be challenging for many businesses. As a result, we strive to resolve breach of contract disputes without the need for court intervention as far as possible. We are fierce negotiators and will negotiate with the other party on your behalf to reach a pragmatic settlement that works for you.
Our breach of contract dispute services
Three Graces Legal routinely helps businesses of all sizes with a broad variety of breach of contract disputes, including:
Employment contract disputes
Licensing agreements
Joint venture & shareholder agreements
Franchise agreements
Partnership agreements
Supplier or buyer agreements
IT and cyber security service agreements
This list is not exhaustive and if you need advice on any breach of contract, get in touch with our team today to find out how we can help you.
Court proceedings
Court proceedings for contract disputes in the UK offer a formal legal process to resolve conflicts when negotiations fail. Parties can initiate a claim in the relevant court, presenting their case and supporting evidence. The court evaluates the arguments, examines the contract terms, and makes a binding decision. Throughout the process, our experienced lawyers provide guidance, advocating for our clients' rights and striving for a favorable outcome.
The Court Process
The court process for contractual disputes typically begins with filing a claim, outlining the nature of the dispute and the desired outcome. Subsequently, the court sets a timetable for various stages, including exchange of relevant documents, witness statements, and legal arguments. Pre-trial hearings may be conducted to streamline the case and explore the possibility of settlement. If the dispute proceeds to trial, our skilled attorneys will diligently prepare your case, presenting persuasive arguments and compelling evidence to support your position. The judge will then evaluate the evidence presented by both parties and make a legally binding decision. Throughout the court process, our dedicated team will provide expert guidance, ensuring your rights are protected and your interests are vigorously represented. Trust ABC Law Firm to navigate the complexities of the court process for contractual disputes, striving for favorable outcomes and swift resolution. Contact us today to discuss your contractual dispute and embark on a path towards legal resolution.
Contact Our Contract Dispute Solicitors Liverpool
Being involved in a breach of contract dispute can be challenging for a business of any size, so you need a specialist team of expert lawyers that can put your mind at ease. Three Graces Legal strive to take at least some of the difficulty out of your situation and obtain the best outcome for you and your business. For free initial advice from our Commercial Litigation and Dispute Resolution Lawyers, call us now on 0151 659 1070 or complete our online enquiry form and we will get back to you right away. We look forward to getting you the advice and assistance you need.