Commercial Debt Recovery Solicitors Liverpool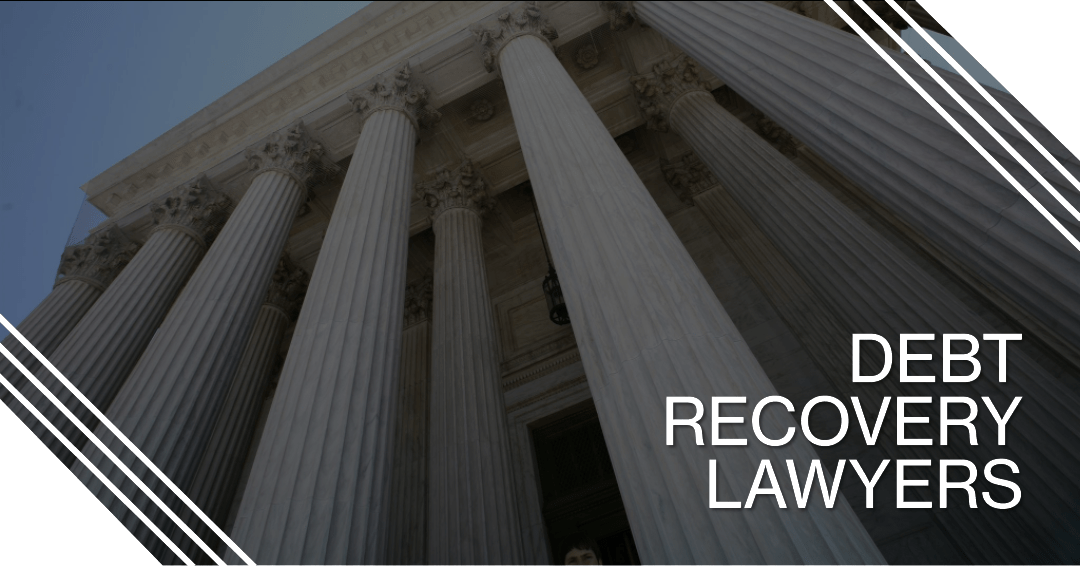 Cash flow is vital for any business, but our lawyers don't like taking no for an answer. We can devise a robust strategy for debt recovery that suits your business needs.
Where invoices and bills are not paid on time, this can have a huge impact on the performance and progress of your business activities. At the same time, chasing debt can be time consuming and often fruitless for those without specific expertise and understanding of the legal process. Three Graces Legal can handle all aspects of debt recovery, from encouraging early payment using letters before action, to enforcing judgments via court proceedings. We are an experienced firm and our debt recovery solicitors know how to work with debtors to extract payment even where you have previously been unsuccessful.
However, we also understand the need to balance recovering unpaid debts against the cost of recovery, so we will always provide value for our services. To discuss your specific circumstances with a member of our experienced commercial debt recovery team, call us today on 0151 659 1070 or complete our online enquiry form and we will get back to you right away. We look forward to helping you get back on track.
Experienced debt recovery lawyers, Liverpool, Wirral, Merseyside and across England & Wales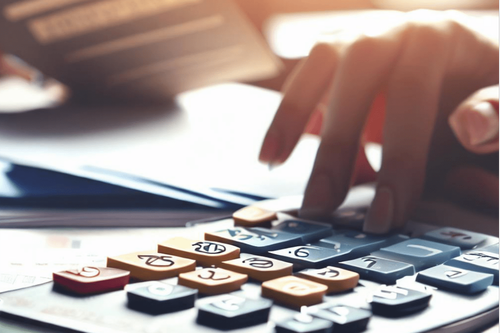 Our clients value our specialist debt recovery service, and you will always deal with an experienced lawyer with exceptional skill in debt recovery. Unlike many other firms, we are a complete solution. We can handle all aspects of the debt recovery process for you, even enforcement of the judgment via court proceedings. Our debt recovery solicitors focus on obtaining the best outcome for our clients and have a commercial focus – we will always be upfront about costs and the chance of recovery.
Our commercial debt recovery services
We are a one-stop solution for debt recovery and can create a tailored strategy to work with your operations and budget. Our flexible fee structure allows us to provide value to your business, offering debt recovery services at a minimal cost to you.
Claimant debt recovery
Defendant debt recovery
Debt recovery Court proceedings
In the UK, court proceedings play a vital role in resolving debt disputes and securing the repayment of outstanding amounts. Our experienced attorneys possess in-depth knowledge of the UK debt recovery laws and regulations, enabling us to provide strategic advice and representation throughout the entire court process. From initiating legal action to representing you in hearings and negotiations, we are dedicated to pursuing every available avenue to recover your debts efficiently and effectively. Rest assured that with our Debt Recovery by your side, you can have confidence in our expertise and commitment to achieving the best possible results for your debt recovery needs. Contact us today to discuss your case and discover how our skilled team can assist you in navigating the complexities of court proceedings in Debt Recovery in the UK.
Bankruptcy Proceedings
In the UK, bankruptcy proceedings offer a legal framework for individuals or businesses facing overwhelming debt to find relief and a fresh financial start. Our knowledgeable attorneys understand the intricacies of UK bankruptcy laws and regulations, providing comprehensive guidance to help you navigate this challenging process. From assessing your eligibility for bankruptcy to filing the necessary paperwork and representing your interests in court, we are committed to achieving the best possible outcome for you. With Three Graces Legal by your side, you can trust that our expertise, personalised approach, and unwavering advocacy will ensure a smooth and successful bankruptcy proceeding. Contact us today to schedule a consultation and take the first step toward reclaiming your financial stability.
County Court Judgment
The County Court is a legal institution that handles civil matters, including debt recovery cases. It serves as a local court system, providing accessible and efficient resolution of disputes. When pursuing debt recovery, individuals or businesses can initiate legal action by filing a claim in the County Court. This claim outlines the details of the debt owed and the legal basis for its recovery. The County Court then processes the claim and serves it on the debtor, initiating the legal proceedings. Subsequently, hearings and trials are scheduled in the County Court, where both parties present their case and the judge makes a ruling based on the evidence presented. The County Court aims to provide fair and impartial resolution to debt recovery disputes, ensuring that parties have the opportunity to seek justice and recover what is owed to them. Our experienced attorneys are well-versed in navigating the County Court system for debt recovery, and we are dedicated to guiding our clients through every step of the process with skill and expertise.
Testimonials
"We recently had a commercial dispute with a supplier who had initiated court proceedings against our business. We are a company based in Belfast and the supplier was based in England.
We contacted Three Graces Legal to discuss our situation and spoke to Daniel who was able to guide us through the whole process. He asked what our objectives were and what we wished to achieve. Daniel quickly defended our position and forced the other side to back down. We were very pleased with the manner of Three Graces Legal who were very polite whilst also explaining everything to us in easy to understand language.
We were always kept informed of how the case was proceeding at every step of the way and were extremely happy with the service and the outcome that Daniel and Three Graces Legal achieved for our company.
Using their service saved my company a lot of time and unnecessary expense in travelling to England for court hearings.
I would have no hesitation in using their service again in the future or recommending Daniel and Three Graces Legal"- Wired or Less 2019
Locations served
Our expert debt recovery lawyers help clients across England & Wales, including Birmingham, Bristol, Cardiff, Leeds, Leicester, Liverpool, London, Manchester, Nottingham and Sheffield.
Contact our debt recovery solicitors
If you need a strategic and cost-effective team of debt recovery lawyers, Three Graces Legal can help. We always fight for your best interests and are ready to help you take control of financial worries in your business. For free initial advice with one of our experienced solicitors, call now on 0151 659 1070 or complete our online enquiry form and we will get back to you right away. We look forward to helping you get back on track.