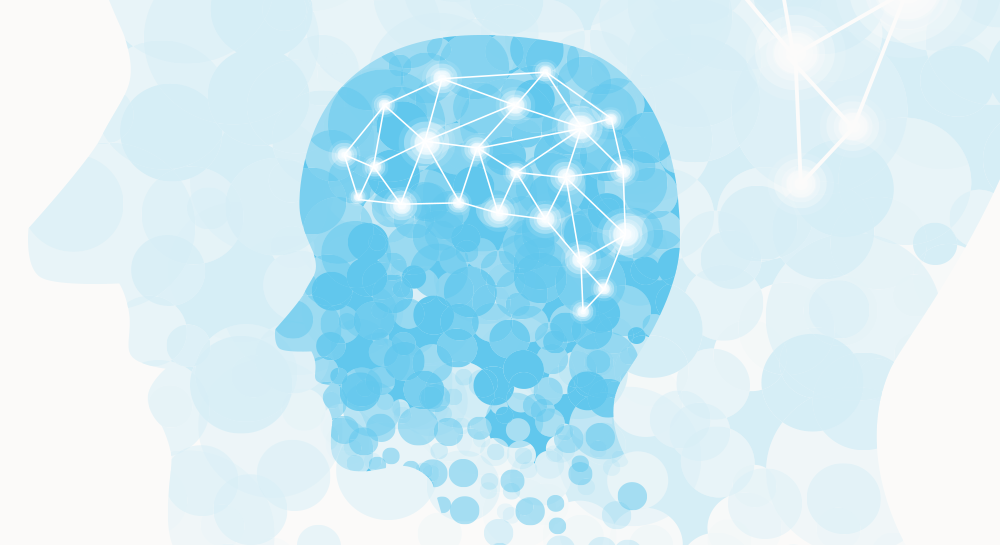 The Federation of Small Businesses (FSB) have insisted that small business owners step up and lead the discussion on mental health, in order to destigmatise it in the workplace. 
Current statistics show that one in four people within the UK have experienced mental health problems, and according to the Government's 2017 Thriving in work report, over 300,000 people in the UK lost their jobs due to long-term mental health issues.
FSB has recently conducted research, which revealed that more than one in five cases reported to FSB care - the health and medical service for FSB members - involved mental health issues.
These statistics show the importance of removing the stigma surrounding mental health through discussion in work, and as a result of their findings FSB recently launched their week-long campaign 'It's okay to talk about mental health'.
This campaign was developed with the aid of two mental health charities in the UK, including: Mental Health First England and Mind. FSB's campaign is in place to provide practical information and advice to the UK's small business community, which currently includes around 5.7 million organisations.
Mike Cherry, the FSB's national chairman discussed his experiences regarding mental health and how the FSB hopes to help reduce the stigma:
"My own father suffered from depression for many years, something which impacted his ability to run and manage the family business… It has made me very conscious of the impact poor mental health can have on small business owners, as well as employees."
"By both talking about it and addressing it, we can help promote an open environment where people feel comfortable talking about the issues that are affecting them, work out what positive changes we can make in the workplace, and make some progress to help each other."