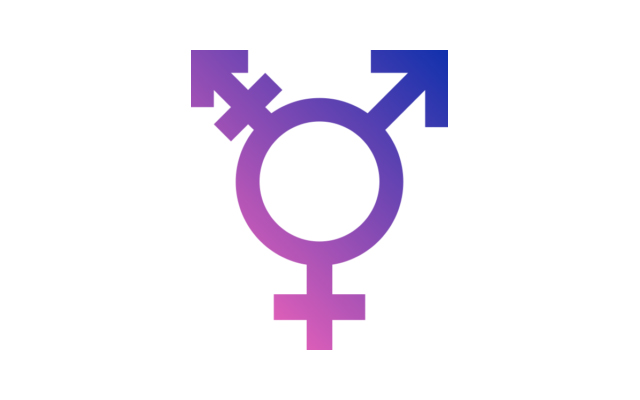 Following the closure of the Gender Recognition Act consultation, many people have voiced their opinions regarding the need to reform the act, due to a variety of problematic issues.
The Employment Lawyers Association (ELA) have discussed the negative implications of the Gender Recognition 2004 act and have called for a repeal of section 22 of the act, which they believe inadvertently criminalises innocent members of staff, especially HR employees who assist trans job seekers.
Section 22 of the Gender Recognition Act 2004 states:
 "It is an offence for a person who has acquired protected information in an official capacity to disclose the information to any other person" - https://www.legislation.gov.uk/ukpga/2004/7/section/22
The ELA alongside Shah Qureshi, the head of employment and professional discipline at Irwin Mitchell stated:
"Section 22 criminalises a disclosure even where it is made inadvertently. It also creates a hierarchy of rights between trans people and other protected characteristics like race, gender or sexual orientation."
"These types of disclosure are best dealt with under the Equality Act which prohibits unlawful discrimination, harassment and victimisation."
The association believe that if section 22 must remain, then it should be amended to include a statement regarding malicious intention when disclosing protected information.
In regard to sensitive medical data, the ELA has pointed out that the disclosure of this protected information may breach the General Data Protection Regulation (GDPR), but is not classified as a criminal offence, whereas under the Gender Recognition Act it is criminalized.
The ELA also discussed dealing disclosure of this information in court, stating:
"There are already adequate protections in place to mitigate any distress or difficulties caused by the exemptions. For example, the use of anonymity orders in court, anonymization of court documents and, where appropriate, the holding of hearings in private."
They have also advised the need for expansion regarding the Gender Recognition Act and Equality Act, as they believe these acts do not cover individuals whose gender identity does not fit within the definitions of the current acts.
The government's consultation received 53,000 responses regarding the reformation of the act before its closure on Monday 22 October.
Here at Three Graces Legal, we can assist with all aspects of employment law. 
Contact us on 0151 659 1070