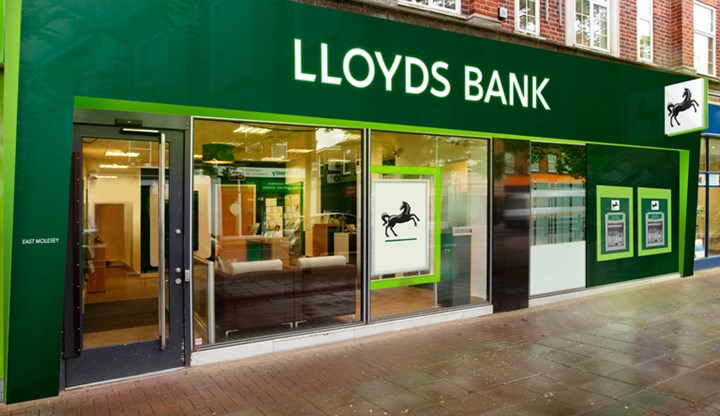 Lloyds Banking Group is set to face up to £150 million after the high court rule for equality on pension schemes for both female and male employees.
The ruling comes after three of Lloyds' female employees filed a claim against the banking group, in regard to their pension rates and the difference between their pension schemes and that of their male colleagues.
The case consisted of a dispute regarding employees who were entitled to a guaranteed minimum pension (GMP), which allows the employer and their staff to pay less in national insurance costs.
The initial claim resulted in class action litigation from almost 3,000 members of the BTU, the independent union for all staff at Lloyd's bank. The union have estimated that around 35,000 pension scheme members should see an increase of £500 in their annual retirement income, whilst 8,000 members should gain an extra £3,000, if not more.
BTU discussed their involvement in the class action, stating:
"Let's be clear, had we succumbed to the bank's bullying and jettisoned our principles for a seat at the 'negotiating' table we would not have been able to pursue this case on behalf of all pension scheme members."
They have also discussed how the ruling will result in further increases for 5 million members of over 6,000 other pension schemes, which will especially benefit females, and according to the government could amount up to £20 billion in total.
A Lloyd's representative discussed the impact of the case, stating:
"The hearing focused on what is a complex and longstanding industry-wide issue. The group welcomes the decision made by the court and the clarity it provides. The group and the pension scheme trustee will be working through the details in order to implement the court's decision."
If you believe you are being underpaid, our specialist solicitors can assist you with a sex discrimination claim in relation to equal pay.
Please contact us on 0151 659 1070.