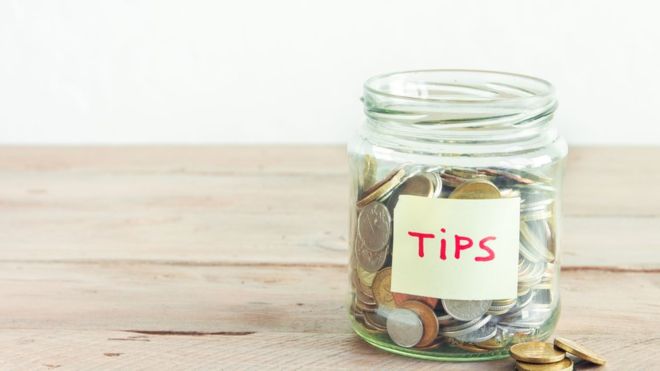 Business Secretary, Greg Clark has announced the implementation of new measures to support organisations, entrepreneurs, and workers, in accordance with the Government's Modern Industrial Strategy.
One of the more prolific changes is the Government's plan to ensure that all tips left for employees are given in full, rather than employers taking their staff's well-earned gratuities.
The Department for Business, Energy and Industrial Strategy stated:
"Unemployment is at its lowest since the 1970s and wages are rising. This legislation will ensure workers get the tips they deserve and give consumers reassurance that the money they leave in good faith to reward good service is going to the staff"
In opposition to the new legislation, the UK Hospitality chief executive, Kate Nicholls warned:
"At a time when costs are mounting for operators in the sector, the government must be careful about introducing additional legislation. There is no evidence that further legislation, which may have unforeseen consequences for staff, is necessary at this time."
Tipping has been the topic of dispute for a number of years, with organisations being questioned in regard to their distribution of tips, and companies such as TGI Fridays facing strike action, due to unproportioned tips.
In agreement with the legislation a TGI Fridays representative stated:
"We welcome the move that will bring clarity for businesses and employees regarding tipping. At TGI Fridays we care about our family, that's why 100% of tips go to our team members, as they have always have done and we never deduct an admin charge."
Kate Nicholls also discussed administrative charges in relation to smaller organisations:
"[some] may retain a small proportion of tips to cover the costs of credit card charges and processing payments – but this is a small amount and the practice has been approved by Unite."
Meanwhile, Unite Union has given its assurances that they would guarantee the delivery of fair tips promised by the new legislation.