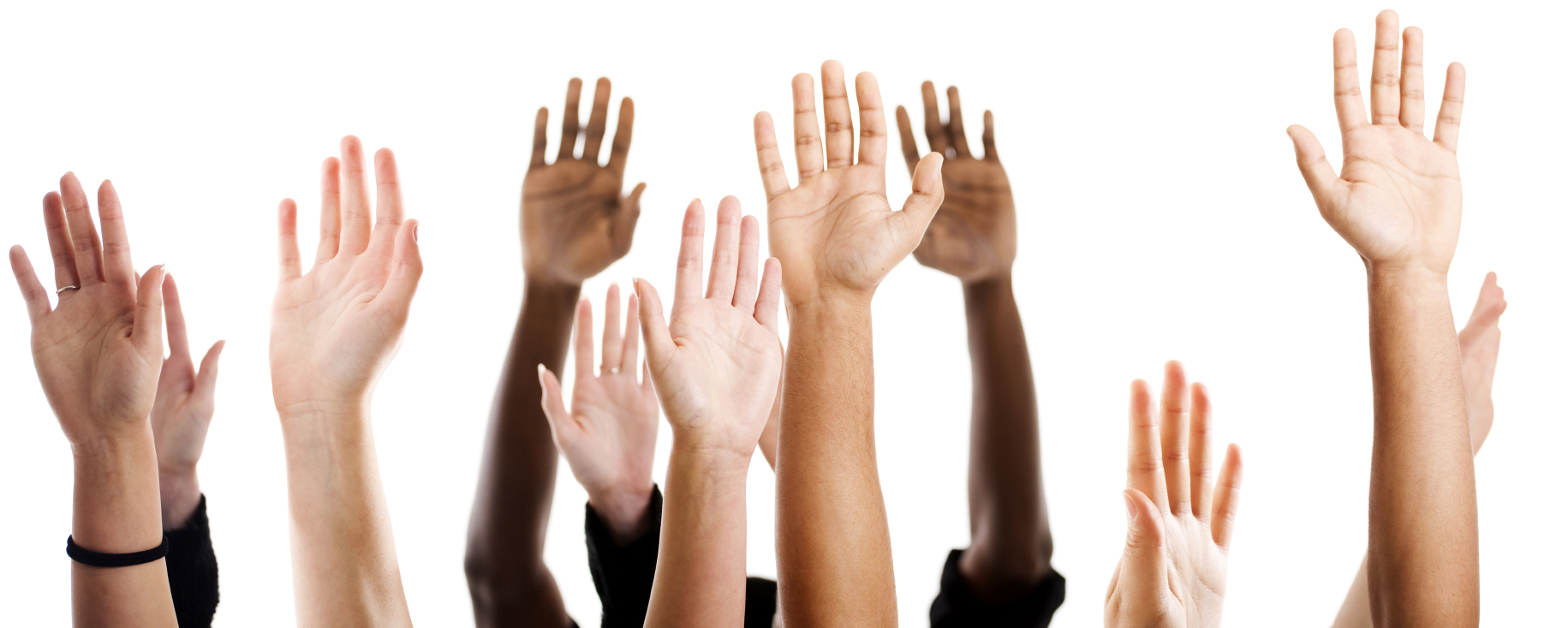 The UK government have recently discussed plans addressing workplace discrimination by requiring employers to report their organisations ethnicity pay gap.
On the 11th of October, Theresa May launched a consultation in order to determine the need for organisations to report ethnic imbalances in the workplace, as the prime minister relayed that ethnic minority workers can "feel they're hitting a brick wall when it comes to career progression."
The government and some PR industry leaders feel reporting is necessary, with statistics showing that 15.6 per cent of ethnic minorities are in the lowest pay bracket.
The Chartered Institute of Public Relations (CIPR) published their survey findings, which established that the mean salary for ethnic minority employees was 13 per cent lower than other workers within the PR industry in 2016.
Avril lee, CIPR's chair of the Diversity and Inclusion Forum discussed the statistics, stating:
"The pay gap facing BAME PR professionals is wholly unacceptable,"
"Lower levels of pay for ethnic minorities are a symptom of our industry's failure to embrace diversity and inclusion."
In regard to the prime minister's push for funding, Lee described it as a "positive step forward", although still believes employers must do more to remove barriers on BAME employees and applicants.
Elizabeth Bananuka, the BME PR Pros founder argued against Theresa May's plans, stating
"The real story should be why in 2018 a gender pay gap and a BME pay gap even exist. Why are talented woman and talented black, Asian and ethnic minority employees still paid less and given less opportunities to advance into senior roles. I really don't need to see any more pay gap statistics. I need to see solutions."
Francis Ingham, director of the Public Relations and Communication's Association (PRCA) discussed how reporting can be beneficial, however the focus should remain on the details rather than headline figures.
He also discussed how "Legislation must resist attempts to simple describe the current situation and move the discussed towards what practical steps can be done to remove unjust barriers,"
"this is a means to an end and not an end-point itself. Those concerned with fairness know that this has to be part of a consistent and multifaceted strategy for winning equality."